J & P Electrical Company – Providing A Wide Range Of Electrical Products and Services
At J&P Electrical Company, we sell a wide range of industrial electrical components from all major manufacturers, including: bus plugs, bus duct, panel switches, disconnects, transformers, fuses, circuit breakers, and more. Our knowledgeable staff can work with you to identify products and help you figure out exactly what you need. So when you want quality equipment at a great price, call J&P. We'll get it done.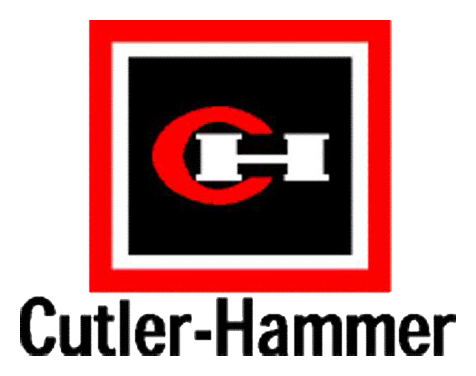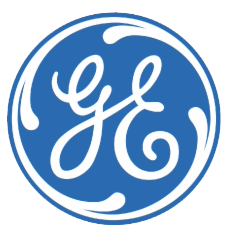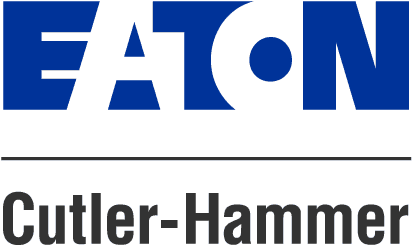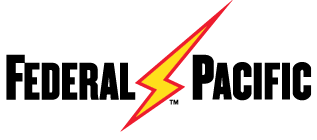 J&P Electrical Company is a full-service electrical supply company servicing contractor, supply houses, and end-users. We specialize in large industrial electrical equipment like busways and bus plugs for commercial and industrial projects. At J&P, we offer a range of products from brand new to obsolete reconditioned equipment such as Bus Duct, circuit breakers, switches, transformers, and much more. Our reconditioned products are carefully and professionally repaired, cleaned, and reassembled, giving you the equipment you need at a fraction of the cost. At J&P, we also purchase a wide range of electrical equipment and our asset recovery division focuses on complete electrical tear downs and plant cleanouts. All these services together enable us to offer you those hard to find products and professionally refurbished equipment at a price you can afford.
"Customer called me this morning praising the duct and plugs that you sent. They could not get over the quality of the recon as well as the packaging. They are thrilled.
I know you just did what you always do, your best! Thank you!!"
- Scott K.
"You folks are a first class family! We totally appreciate everything you've done for us."
- Michael Habeeb
"I must have called 10 places to find a part. J&P not only had the best price by far, but they shipped it the same day. I save time now and call them FIRST."
Purchasing Manager - NC
"Just wanted to pass along a compliment that was sent to me about a recent order that we had shipped direct from J & P Electrical Company. A new client of ours called in to tell me how impressed he was when he received the bus plugs that were ordered. He was a bit apprehensive working with a new vendor and bit unsure of what to expect with a direct shipment but was VERY happy when he received his bus plug order and they looked like new. Thanks Again J & P"
- Brian From Lancaster
"Went down and met Doug at JP Electrical and was more than impressed with their operation. Wish I knew about this place years ago. I am confident that the gear he showed me will be more than adequate."
Wayne - United Electrical
At J&P, we know time is money. You don't have to sacrifice a great price for fast service or good quality products. You can have it all at J&P Electrical. We back up our commitment to you with a full one-year warranty. At J&P, we aren't so big that we have to charge high prices to pay for overhead and we're not running our business out of a garage. We have a large 50,000 sq. feet facility with experienced and motivated staff; if we don't have the product you are looking for, we'll find it. When you want quality equipment at a reasonable price - fast, call J&P Electrical and we'll get it done!