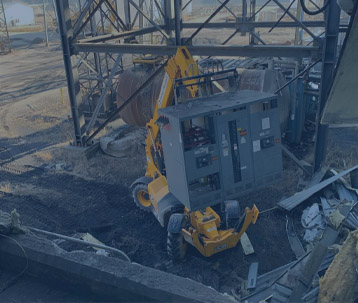 ASSET MANAGEMENT
Our asset recovery division specializes in complete electrical tear down and plant clean outs, working with companies like Adamo, Bierlein, and Brandenburg. We uphold the highest safety standards and our teams are well trained. We are fully insured, experienced, and professional. This is one of the reasons we can give such great pricing here at J&P. It comes straight from the source to us, cutting out the middle man. Please call us first for a bid on complete electrical asset recovery and we'll get the job done right!
We also have buying power here at J&P. So do you need to get rid of some electrical equipment? Are you swimming in a particular item and need more space? Sell it to us! We buy a wide range of electrical equipment and will pay competitive prices.
So fax your list of goods for sale to (734)449-8335 or email it to aubrey@jpelectricalcompany.com. You can also call us at 877-844-5514 and ask for Jim.
SOME OF THE THINGS WE BUY
Transformers
Bus plugs
Panel switches
Disconnects
Fuses
Bus duct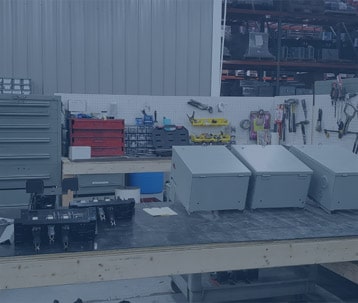 PRODUCT RECONDITIONING
Why buy reconditioned from J&P? Not only can you save your business 50-75% off the cost of buying new, but you can rest assured that our products are completely rebuilt, inspected and tested and often mistaken for new surplus.
Here at J&P Electrical, we sell quality reconditioned electrical distribution equipment. Our standards are stringent. All electrical parts are completely disassembled, and each and every part are cleaned and inspected. They are then painted with only the highest quality paint, an exclusive acrylic enamel chosen for its durability. The equipment is then reassembled and goes for testing.
At this point the product looks as close to new as possible. The product is then tested to meet or exceed the manufacturers UL certification. The dielectric voltage withstands all tests, from phase to phase and phase to ground (neutral). And, because we stand behind our work, all of our product comes with a full one year warranty.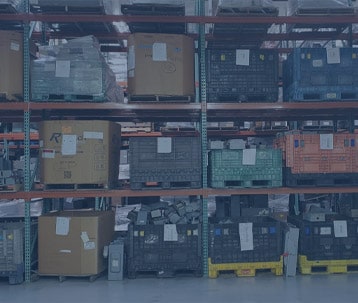 ELECTRICAL PRODUCTS
At J&P Electrical Company, we sell a wide range of industrial electrical components from all major manufacturers, including bus plugs, bus duct, panel switches, disconnects, transformers, fuses, circuit breakers and more. Our large facility holds over 50,000 sq. feet of new, used and obsolete electrical equipment. Our shop is state of the art and we have the best crew in the business.
We pride ourselves on providing our customers with quality reconditioned components. Approximately 80% of our business comes from repeat customers and referrals because of our excellent, prompt service and very competitive pricing. If we don't have it, we'll do our best to find it for you, saving you valuable time and money.
In today's tough economy we understand the needs of our customers and are dedicated to giving only the best service, pricing and quality in the industry. We stand behind our products, and offer a 1 year warranty for all purchases. Our knowledgeable staff can work with you to identify products and help you figure out exactly what you need. So when you want quality equipment at a great price, call J&P. We'll get it done.
WHAT IS A RECONDITIONED PART?
Reconditioned parts are previously used and have undergone reconditioning. They are cleaned, lubricated and reassembled to operate under normal usage.